Consisting of vibrant spices and a hint of a freshly picked fall apple, this cube reminisces a heart warming, holiday flavour - it is a slice of home. Perfect to make the infamous hot toddy or a virgin cup of toddy tea. 
 Case includes 12 units of 6ct minis, 6 units of 12ct sticks 
* Please note that we do pledge to give each product 110% of our effort and to carry high standards in quality control but even with that in mind, ALL of our sugar cubes are handmade with natural ingredients. Nature can take its course and with that in mind the sugar cubes tend to have variations whether it be color, size and shapes of the natural toppings, and form. 
Share
View full details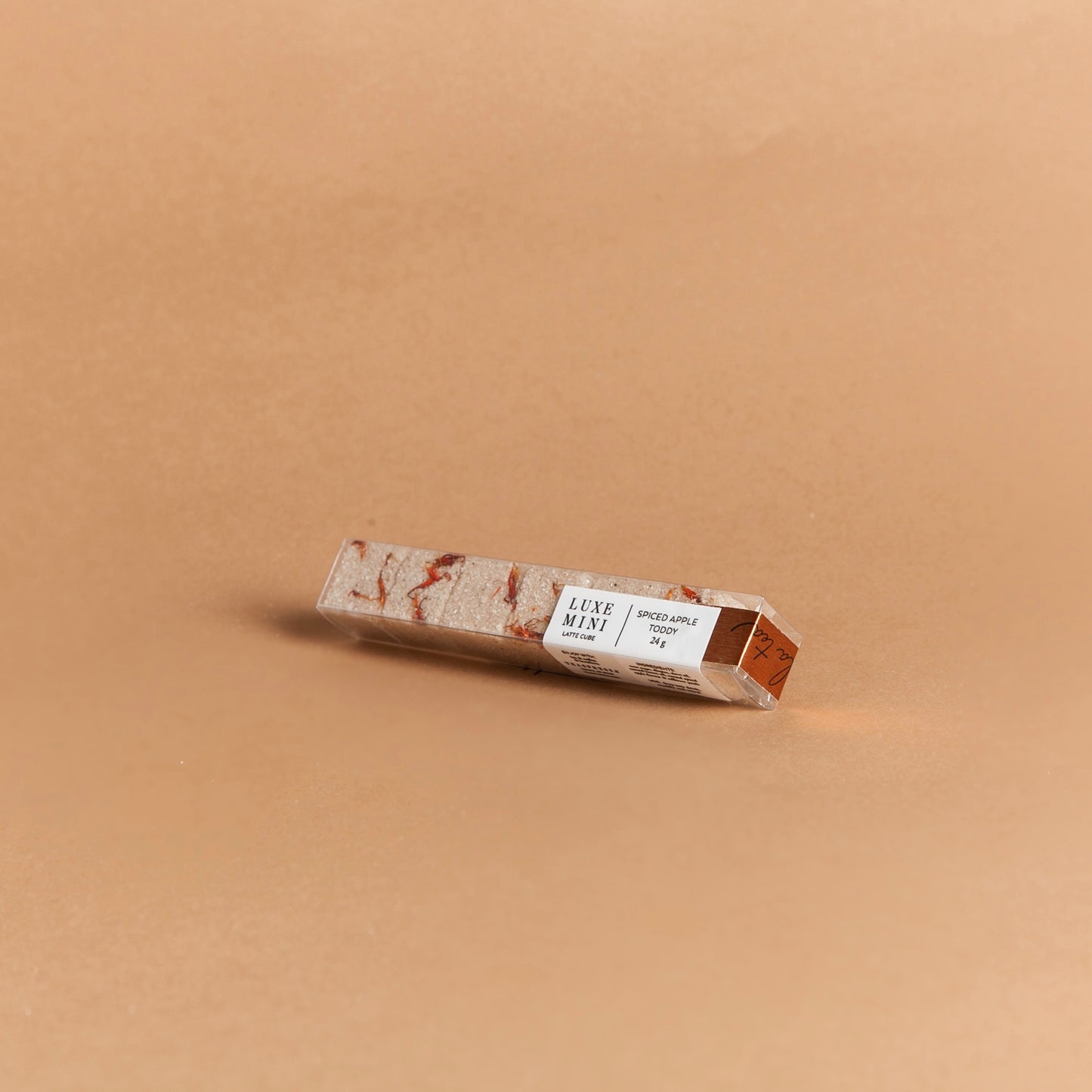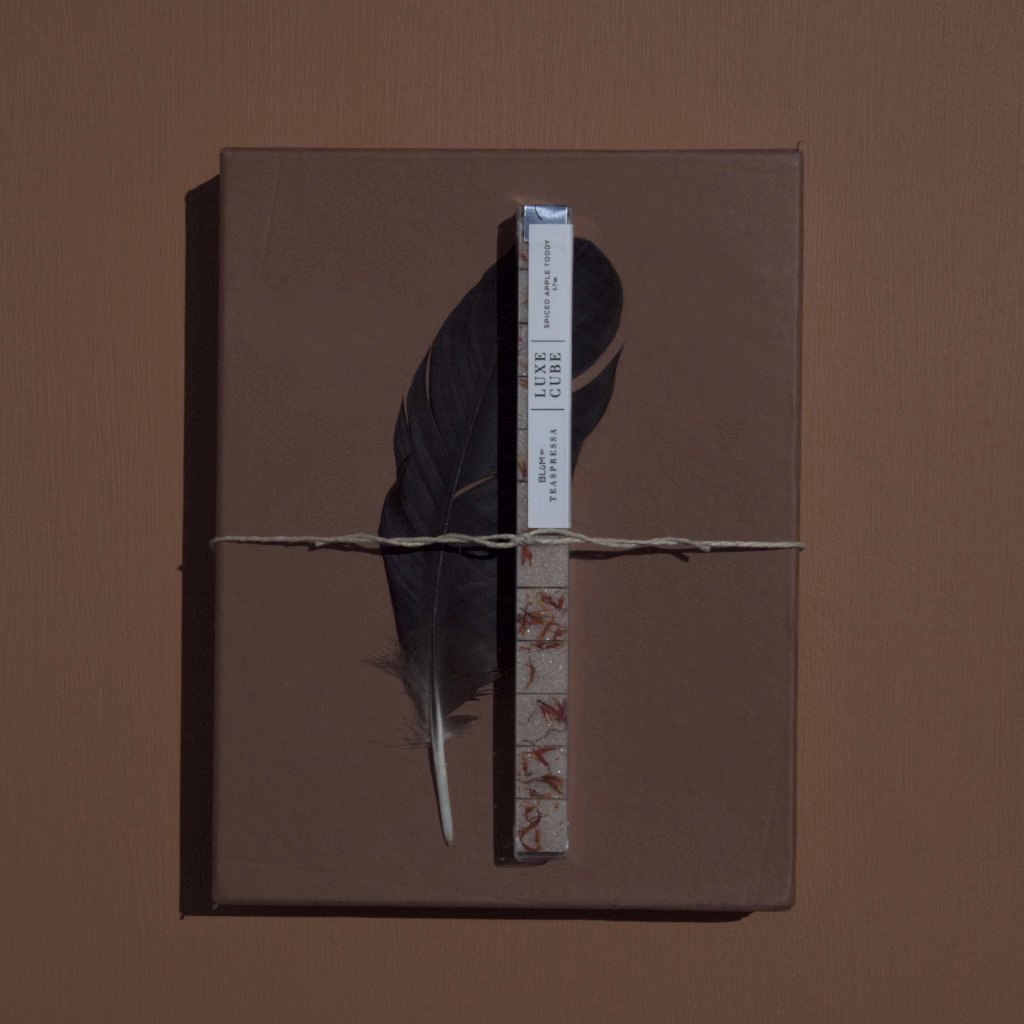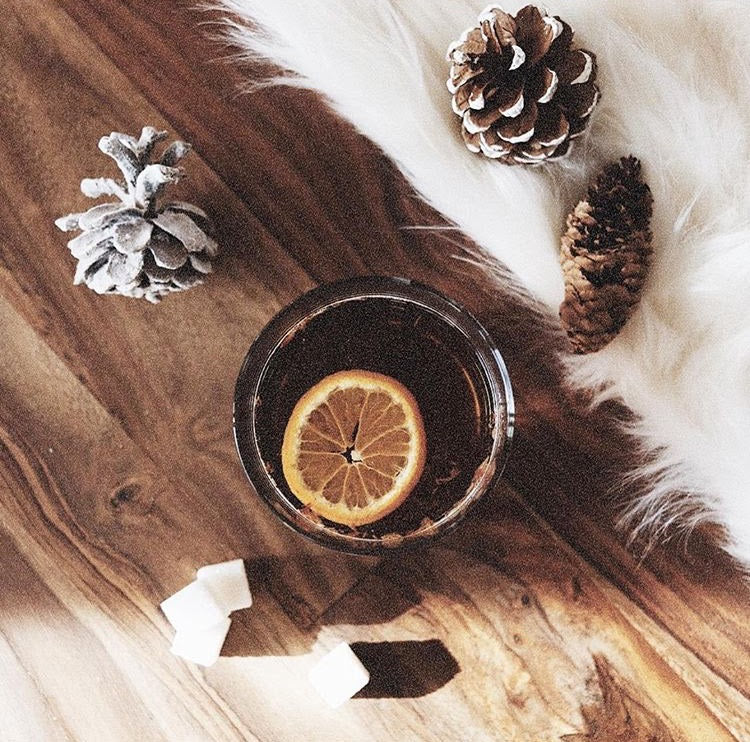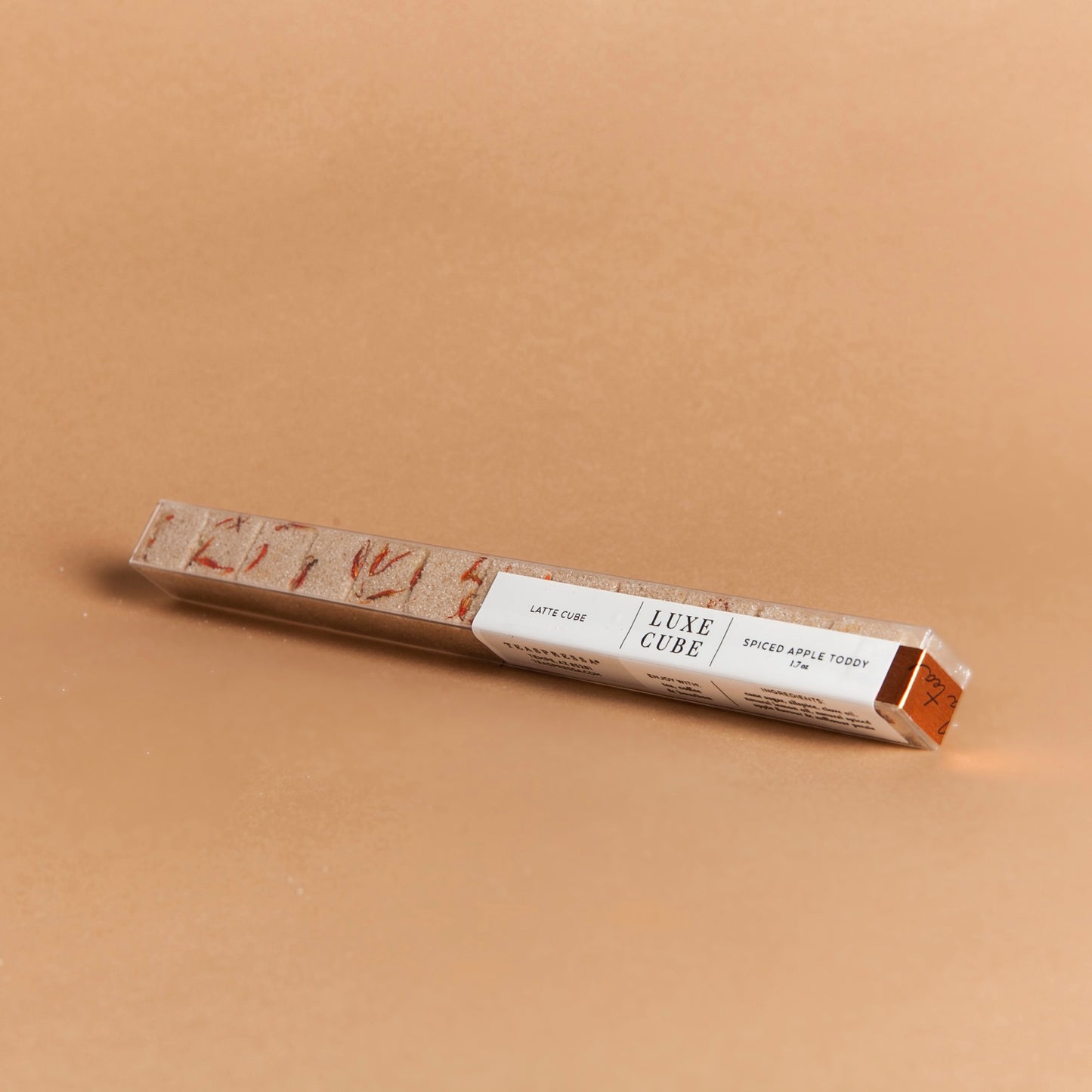 WE MADE TEA COOL AGAIN, EVEN WHEN IT'S HOT
Because we needed something more. Tea is wonderful and delicious, but we missed the robustness and higher caffeine content of coffee. So we found a way to brew tea like coffee, getting the same bold flavour, just as much caffeine, and a richer cup — all without the jitters and crashes of coffee.