This variation is perfect for a party! Each jar containing 25 servings to share.
Case includes 6 units
Just add some white rum and a splash of club soda to make instant mojito! One cube packs the refreshing mint and lime components to make for a quick mocktail or cocktail on the go, at home, or in the air!
Share
View full details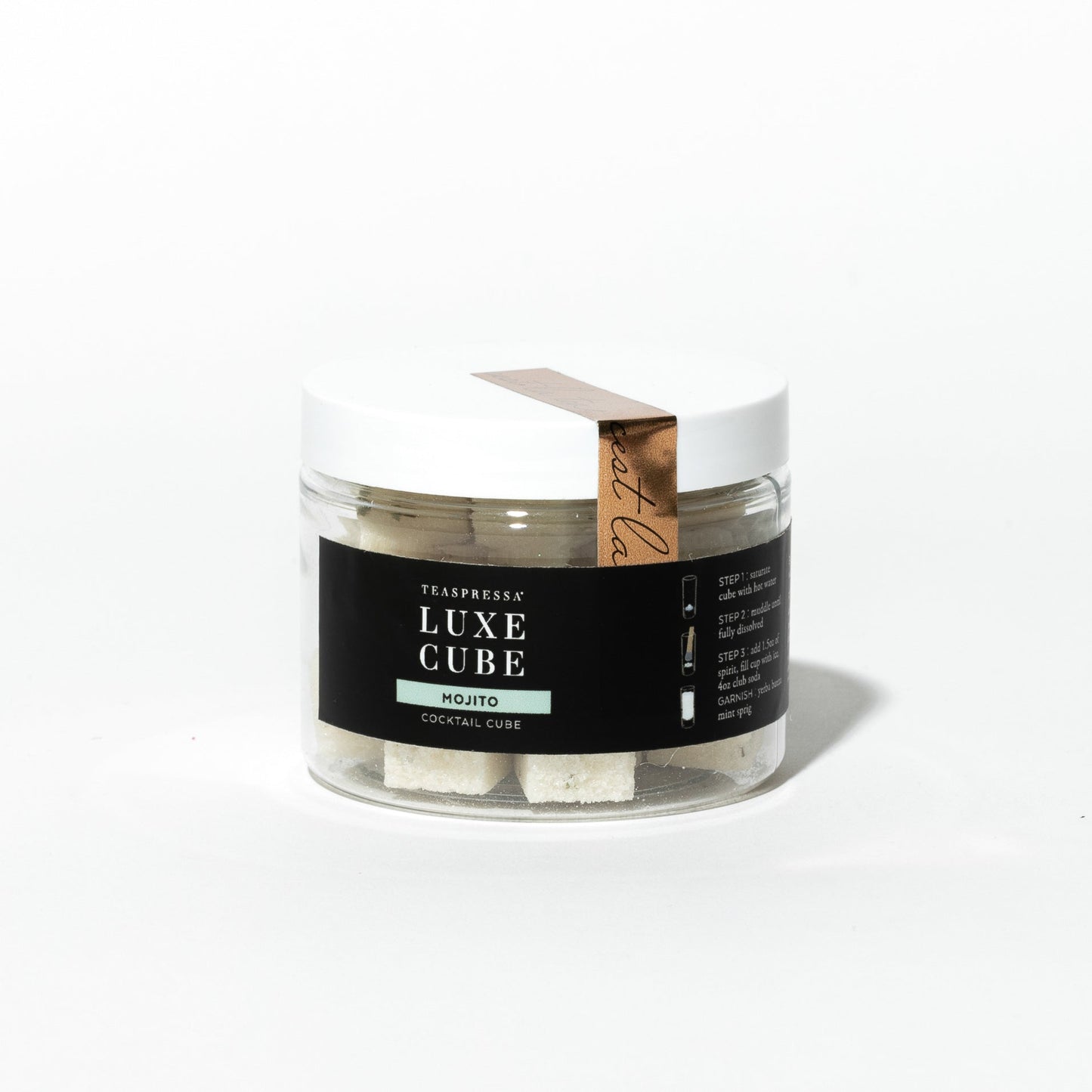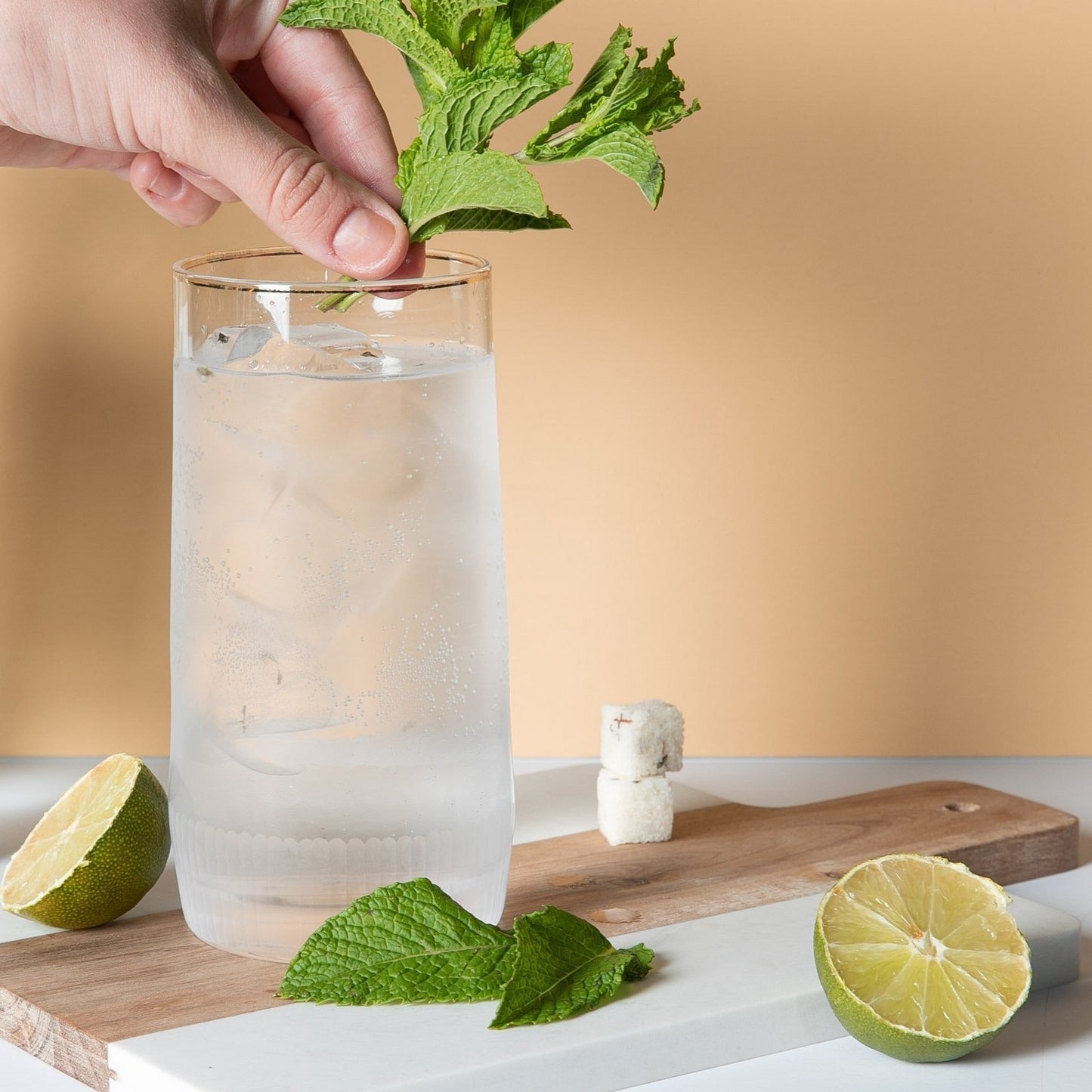 WE MADE TEA COOL AGAIN, EVEN WHEN IT'S HOT
Because we needed something more. Tea is wonderful and delicious, but we missed the robustness and higher caffeine content of coffee. So we found a way to brew tea like coffee, getting the same bold flavour, just as much caffeine, and a richer cup — all without the jitters and crashes of coffee.