FLAVOR PROFILE
Fragrant and floral with citrus notes.
Modeled after the classic Earl Grey Tea, our Charles Grey is a specially crafted loose leaf black tea with a brilliant aroma and sophisticated tastes. Following its European precedent, this tea embodies the essence of bergamot - a popular citrus fruit - resulting in a flavour profile that is at once balance and uplifting. Expect a moderate body with distinct notes of citrus. This tea makes an excellent companion to desserts!
PAIRINGS
Leicester cheese, vanilla, lavender, white chocolate, dark chocolate with citrus notes
INGREDIENTS
Proprietary organic black tea, natural cornflower petals, natural bergamot flavor
SERVINGS (104g/3.68oz)
Makes 8-12 servings of Teaspressa Tea
Share
View full details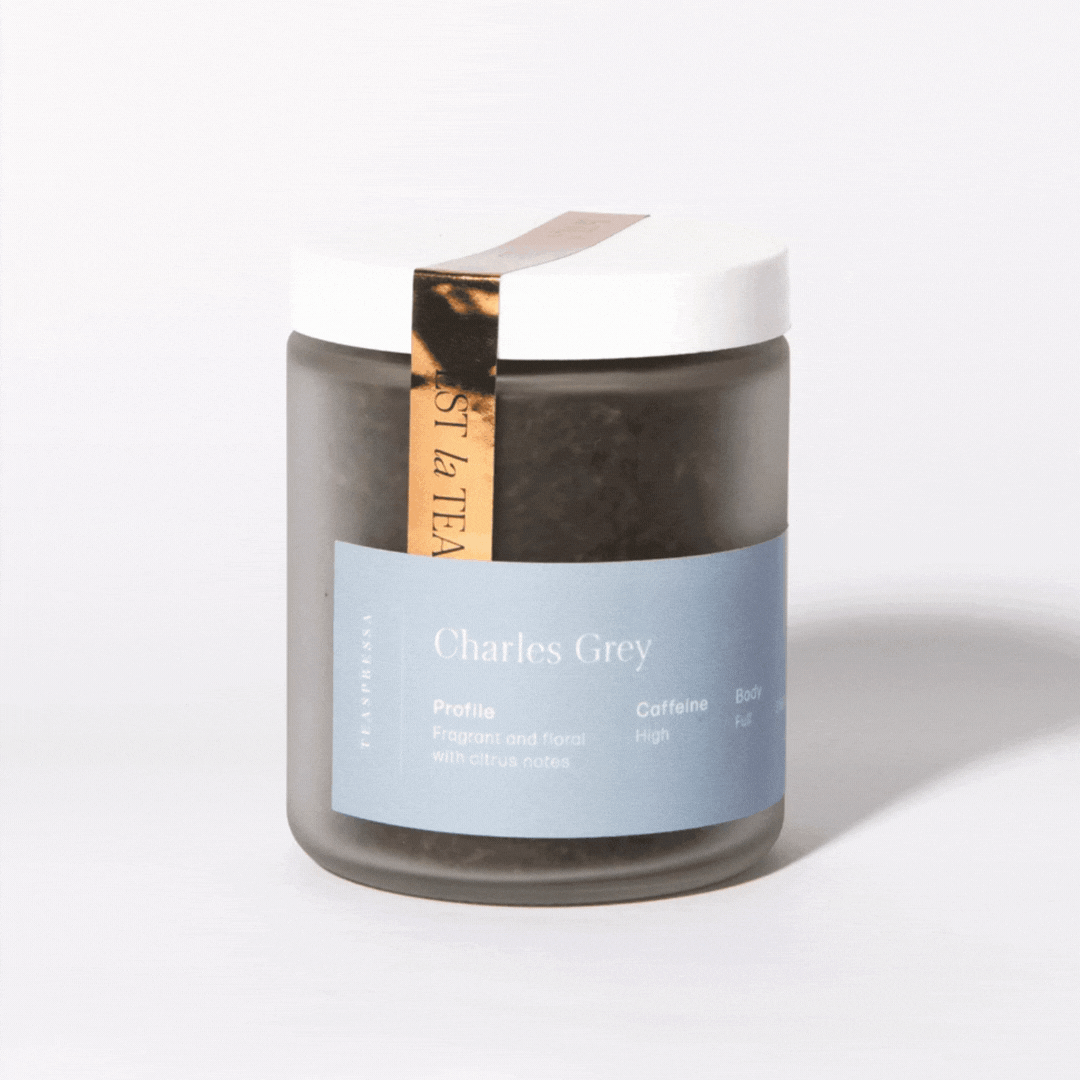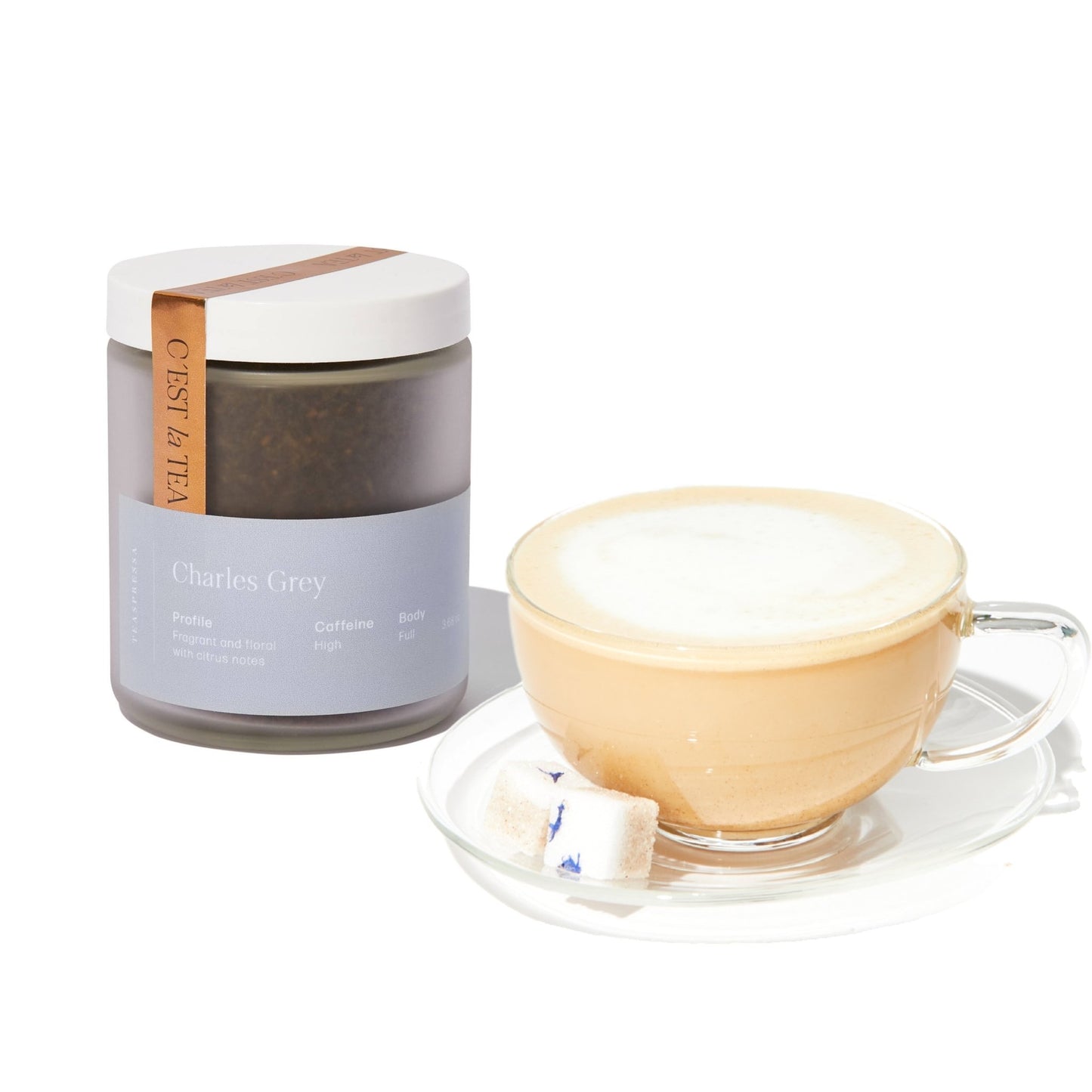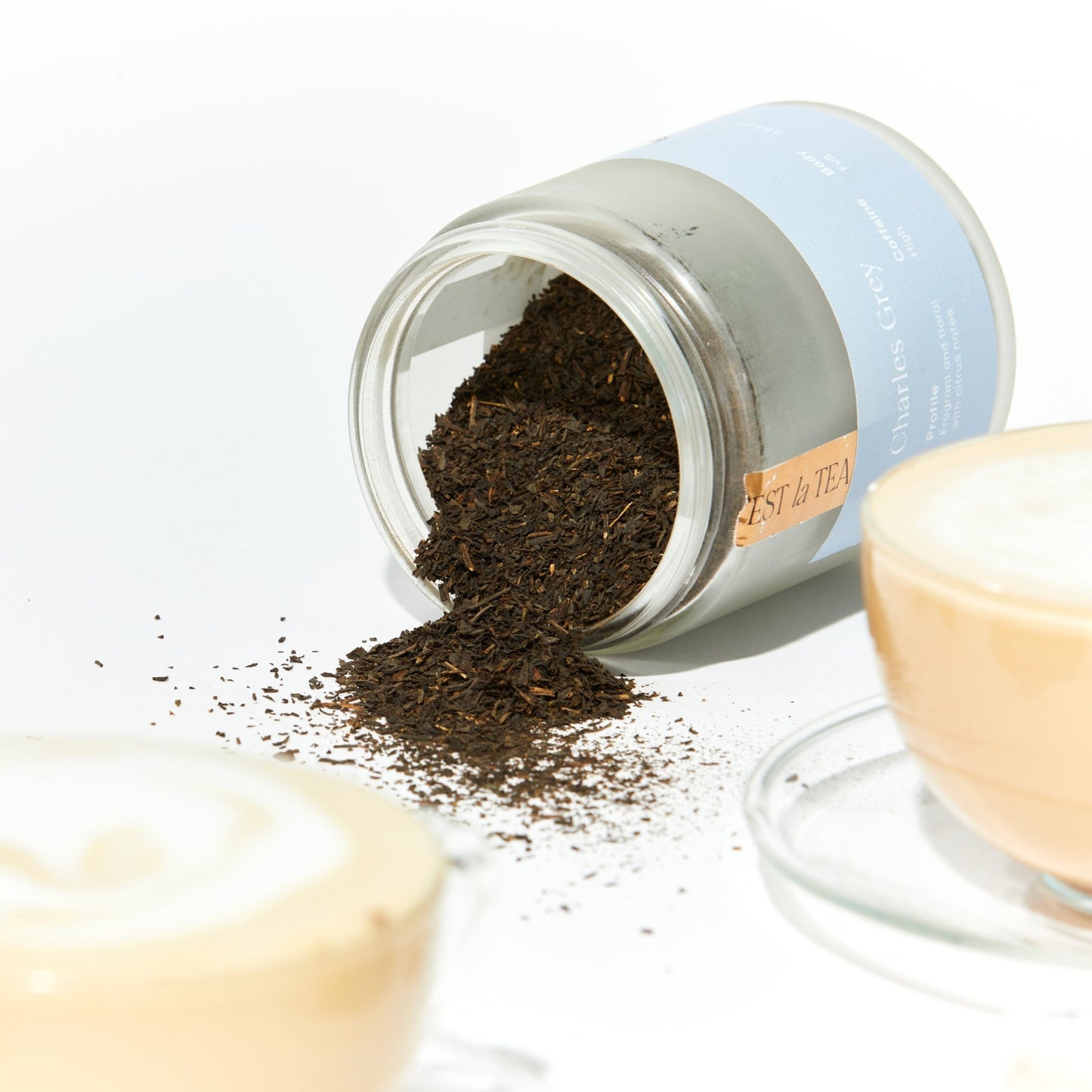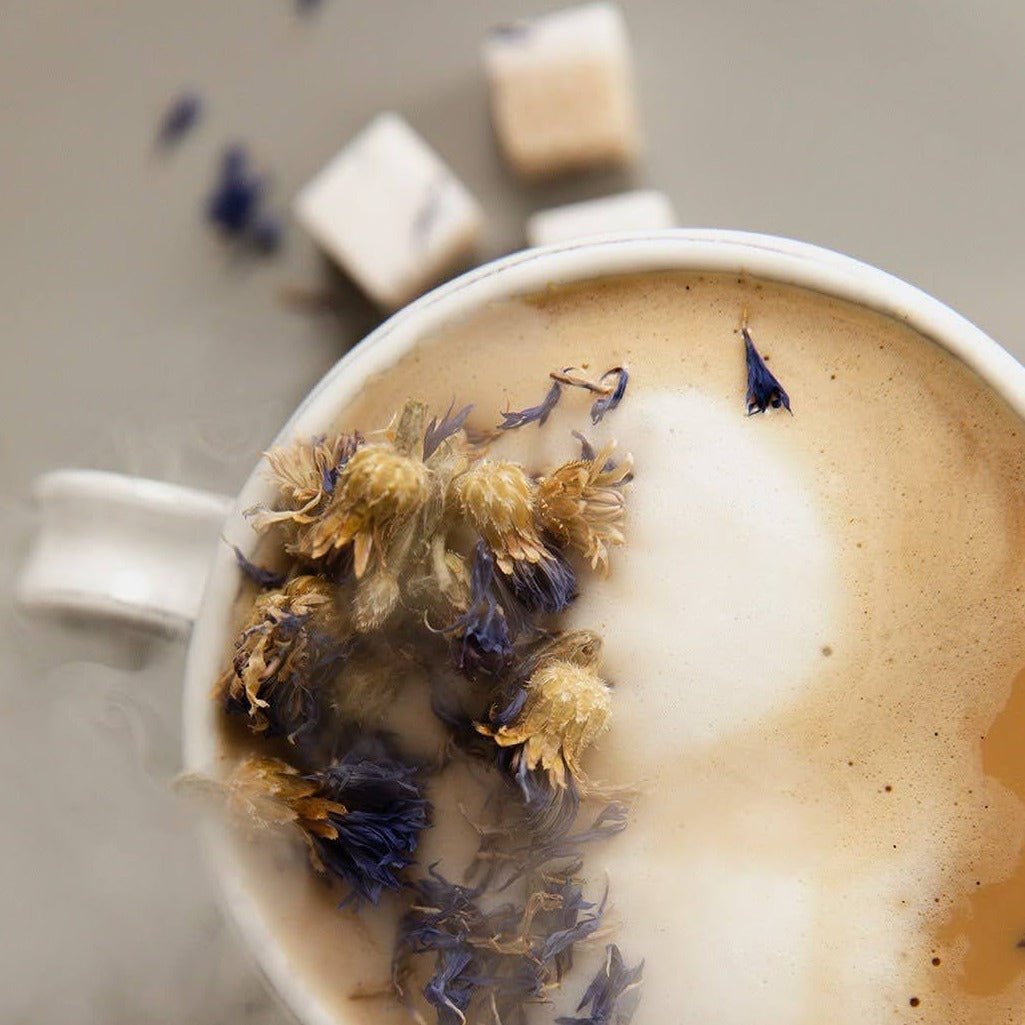 WE MADE TEA COOL AGAIN, EVEN WHEN IT'S HOT
Because we needed something more. Tea is wonderful and delicious, but we missed the robustness and higher caffeine content of coffee. So we found a way to brew tea like coffee, getting the same bold flavour, just as much caffeine, and a richer cup — all without the jitters and crashes of coffee.