Enjoy our new way of enjoying true flavour. The LUXE Elixir line simply features an all natural essential flavour that has no sugar as is and translates a beautiful, clean flavour.
The Black Rose contains rose essentials boasting a true fresh taste and the captivating aroma of freshly picked roses. This flavour can be enjoyed in tea, coffee, sparkling water, or champagne pure OR you can enhance the flavour by adding your own sugar base such as stevia, honey, raw sugar, date sugar, etc. Adding your choice of sweets will blossom the flavour to life.
Enjoy pure or enhanced with your sweetener of choice, either way you are in for an aromatic and elevated taste experience we can't wait for you to enjoy!
PAIRINGS
Best 
paired with our 
Manhattan Black
 and 
Green Gold

 
signature tea blends
!
INGREDIENTS
Rose extract, natural honey extract, propylene glycol (dissolvent)
SERVINGS, (1oz)/(2oz)
1oz makes 155 servings, includes dropper as doser
2oz makes 310 servings, includes pump as doser
INSTRUCTIONS
Use one drop for every 12oz drink, enjoy pure or add your choice of sugar to enhance the flavour!
Share
View full details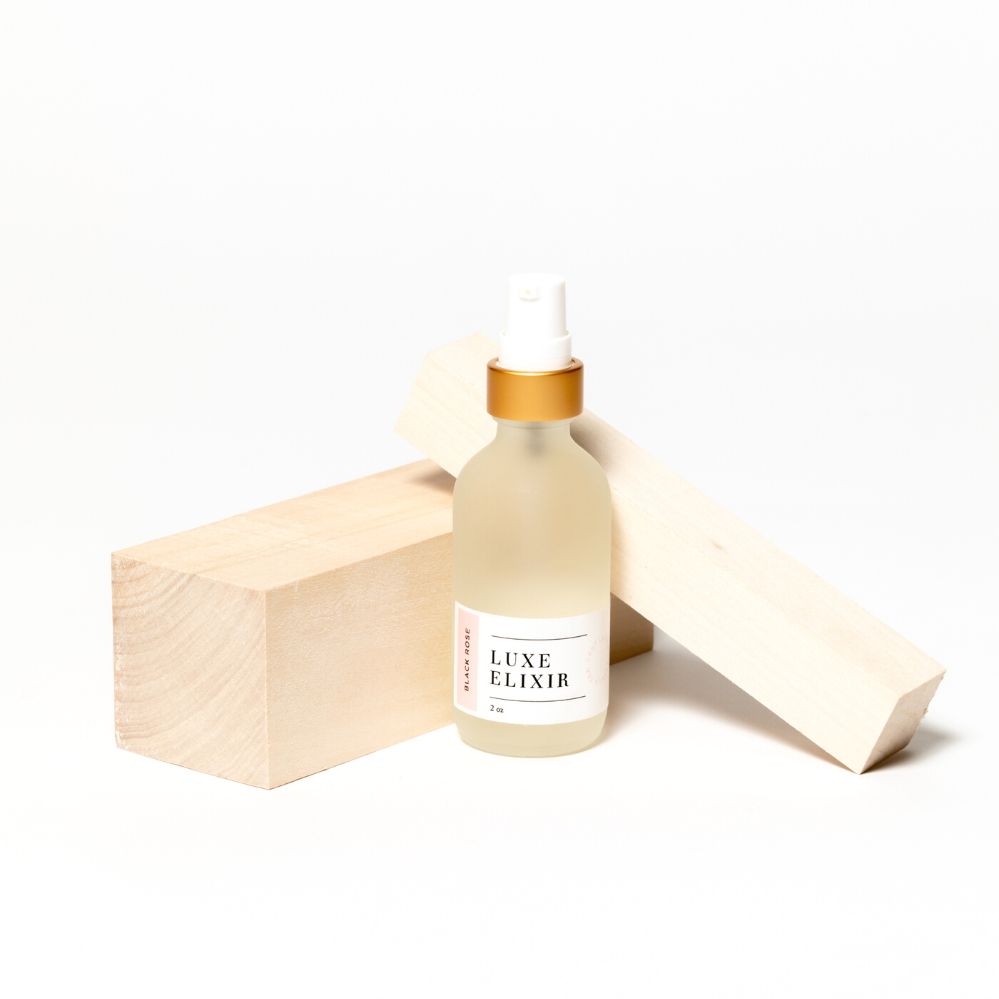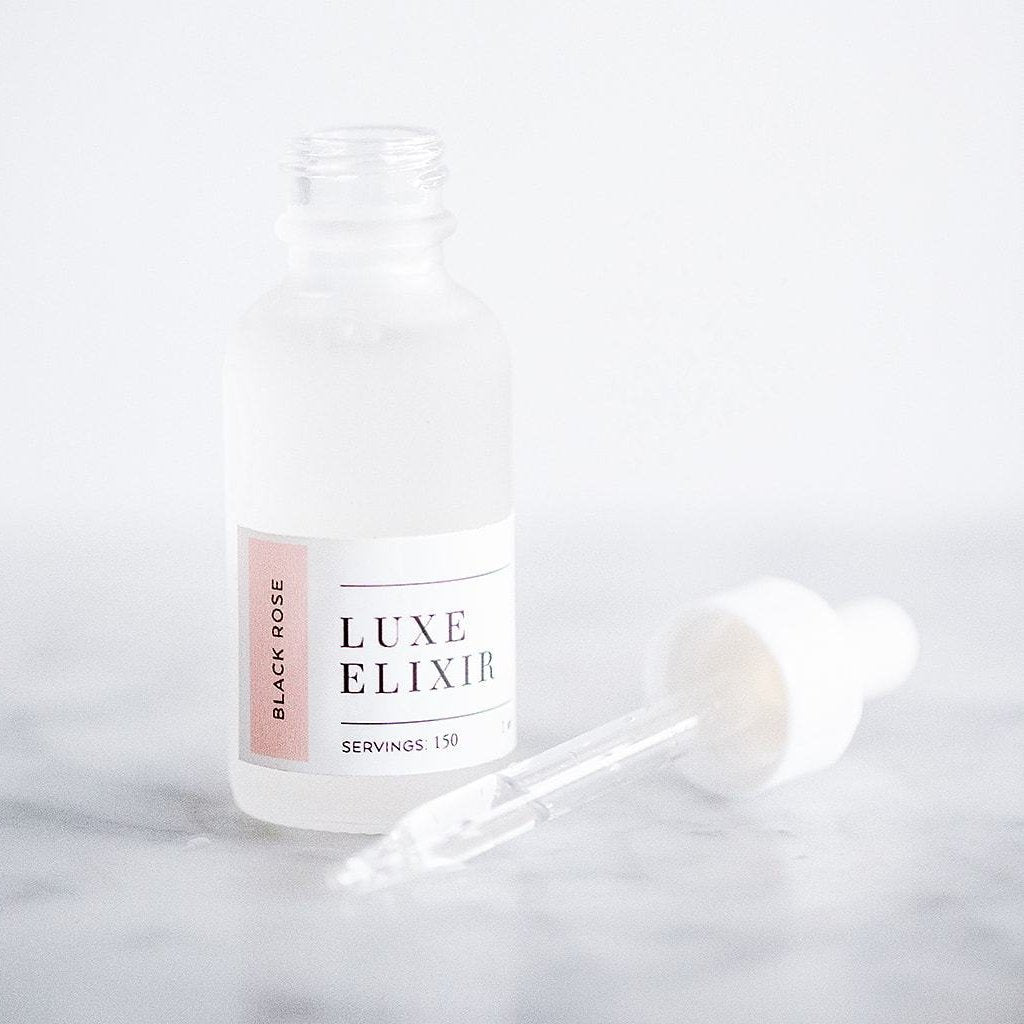 WE MADE TEA COOL AGAIN, EVEN WHEN IT'S HOT
Because we needed something more. Tea is wonderful and delicious, but we missed the robustness and higher caffeine content of coffee. So we found a way to brew tea like coffee, getting the same bold flavour, just as much caffeine, and a richer cup — all without the jitters and crashes of coffee.